Healthcare
We have a healthcare crisis in Georgia. Seven rural hospitals have closed in our state since 2010 due in part to the legislature's failure to accept federal dollars for Medicaid expansion. There is no economic justification for this, since accepting the federal money would add jobs and improve our economy, strengthening Georgia's budget.
We can no longer allow politicians to play political games with our health. Dawn will fight to give all Georgians access to healthcare, protect rural hospitals, and stop Georgia's alarming trend of rising infant and maternal mortality rates.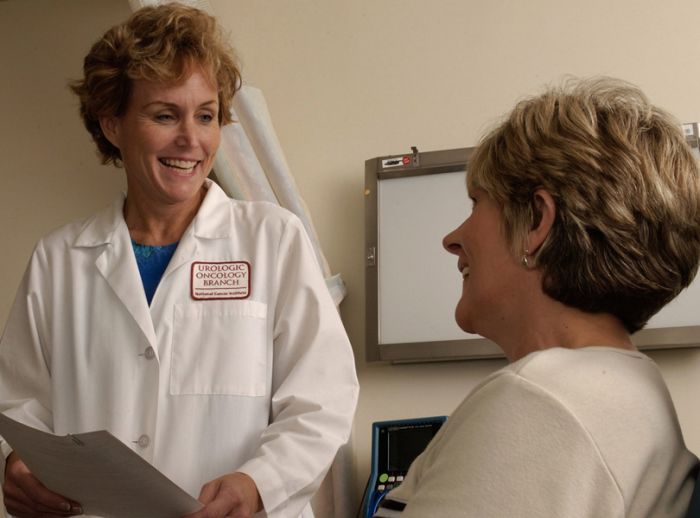 Dawn pledges to fight for these improvements to our healthcare system:
-Expand Medicaid to help Georgia's 1.9 million uninsured citizens access healthcare.
-Make Medicaid a public health insurance option for all citizens through the Peachcare program.
-End surprise billing practices that take advantage of people during emergencies.
-Lower infant mortality rates by providing access to prenatal care, home-care visits for at-risk infants during the critical postnatal period, and follow-up care.
-Lower maternal mortality rates by giving women access to healthcare before, during, and after childbirth and implementing treatment protocols that identify and treat emergencies before they become life threatening.

Dawn Johnson spoke at Athens-Oconee Chamber of Commerce Debate about her healthcare plan on Thursday, October 11, 2018: