Education
The passage of the Quality Basic Education Act (QBE) was a giant step forward in improving K-12 education in Georgia, but changes are desperately needed. Dawn will work to index state funding levels to inflation so they can finally move beyond the original 1985 levels. Adding to the QBE shortfalls in funding K-12 education, the state has ended the practice of contributing to health insurance costs for non-teaching staff. To maintain this workforce, local school districts have had to pick up this expense, as they have for many teachers as well. School districts are also saddled with higher student transportation costs. While the state used to pay half of these costs, it now pays only 15%. Finally, state funding for Pre-K has never recovered to the pre-recession levels when indexed for inflation.
Who suffers when the governor and state legislators ignore the growing needs of local school systems? We all do. Education is the pathway for both individual and community prosperity. Our youth are no longer needed as farm labor; they are needed in the technical and professional fields of the 21st century. The citizens of Georgia can no longer allow politicians to fail to address the fundamental needs of public education.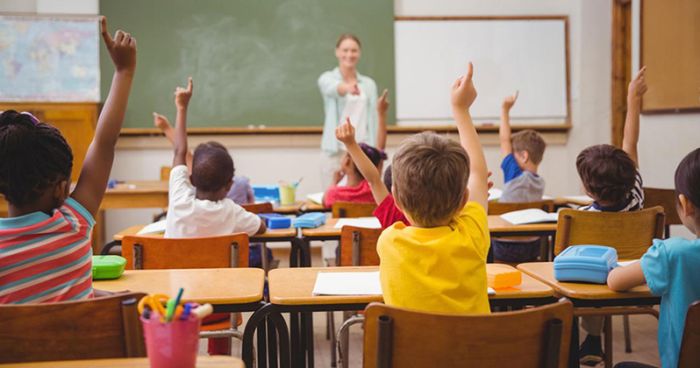 Dawn pledges the following to restore public education and help us move into the future:
-Develop a 21st century funding formula for 21st century educations.
-Provide additional funding for schools that serve children living in poverty and students with disabilities.
-Increase teacher salaries and put pre-K teachers on the same salary scale as K-12 teachers
-Universal pre-K for all of Georgia's kids and reduced class sizes.
-Provide wrap-around services for students: medical, behavioral, and social services.
-Stop the state from avoiding student transportation costs by forcing the cost onto counties.
-Oppose proposals to drain money away from public schools.
-Keep school control at the local level.
-Make HOPE work for Georgia students again by increasing funding, lowering academic standards to make it available to students most in need, and make it available to non-traditional students.
-Make technical college free again.
-Create a pipeline for high school students to go into trade programs and apprenticeships.
-Make low-income students eligible for poverty programs while in school to improve graduation rates.

Dawn Johnson spoke at Athens-Oconee Chamber of Commerce Debate about student debt on Thursday, October 11, 2018: